If you have read any of my "Scam" posts you know I hate sites that give you 'points' for handing over your credit card number and promise great rewards – I've written about them several times, like here and here and here just to name a few.
They sicken me!
So when I was asked to rip Synovate limb from limb – I grabbed my virtual garlic and digital stake and went out to drive it straight through the heart of their domain!
I had a plan of attack
I had PhotoShop open and ready for screenshots
I put the kids in bed
The LapTop was all warmed up
And I had on my pink flannel camouflage PJ's
Yeah, I was ready to expose Synovate for what they truly were!
And ….. For once …. I was ……. WRONG!
I was WRONG!
First I logged into Logical Media – *Logical Media actually pays me when I click my own link to signup for an offer – gotta love Logical Media.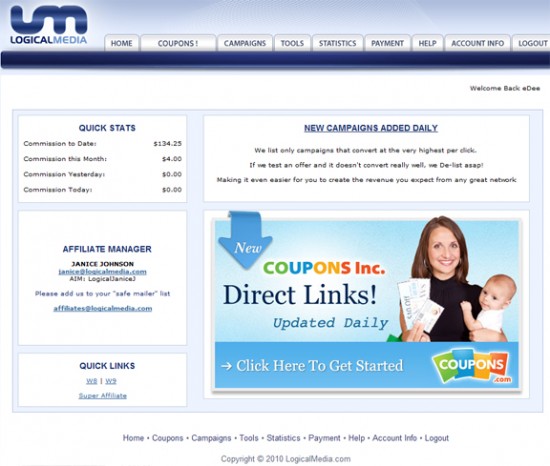 I got my link to Synovate, and signed up.
Looks like the scam sites I usually bust – doesn't it – Keep reading for a pleasant surprise.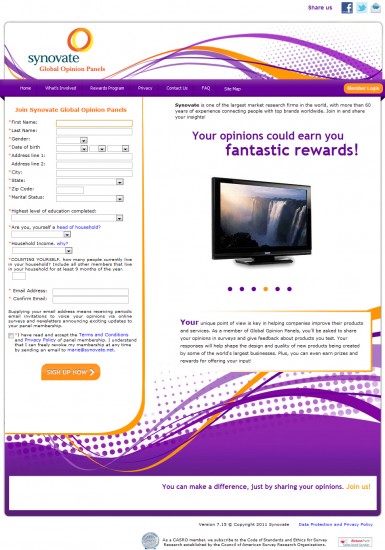 The sign up was easy and after I checked my email and clicked the confirm link and I was ready to take surveys.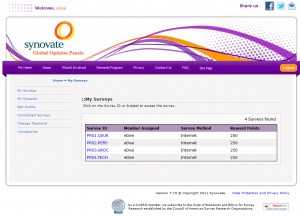 The first 3 or 4 surveys are to match you with offers. For example, a few days after I completed the initial surveys I received offers from 3 companies. Two of the offers weren't really anything I was interested in, but the 3rd company sent me some very sexy stuff!
Don't try to outwit the surveys, you'll only end up with offers for things you don't want. Saying you love everything isn't reasonable and you'll end up with a lot of crazy stuff.
*Logical Media has always paid me for signing up once using my own link. I questioned them about this almost 2 years ago and I was told that signing up under ones own link was permitted as long as it wasn't taken advantage of. Logical Media is much like Google Ads, but unlike Google, the ads are mostly banners and the payout is higher. If you'd like to signup for Logical Media, please use my link, thank you.
Elements used to create Featured image Artwork provided by
Created by Jill
.