I was overjoyed when Google Analytic told me that the fine folks at the International Space Station Control Room where viewing my blog?
Do you guys come here often? Will be you be back? Did you like my post on April Fools Jokes?
[In case you're wondering the guys and gals in the control room where view a brand new post on April Fools]
[Google is probably playing an April fools joke on me – but I'm going to enjoy it as long as it lasts!]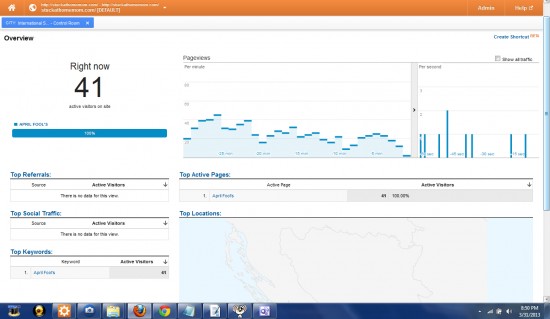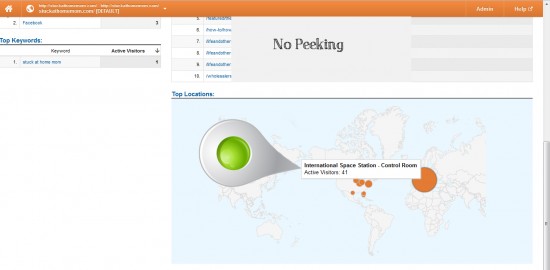 Elements used to create Featured image Artwork provided by
Created by Jill
.