Duck Dynasty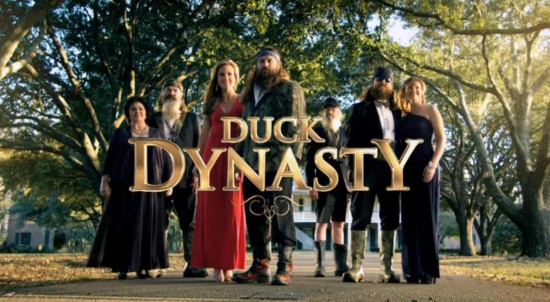 On Wednesday, Duck Dynasty patriarch Phil Robertson made comments in a GQ interview condemning homosexuality as sinful and comparable to bestiality, as well as claiming that African Americans were better off under Jim Crow laws. And then of course the WORLD WIDE WEB exploded.
You'd think by now the entire thing would have calmed down, but now. It's alive and well on my FaceBook profile.
Feel free to join in. We'd love to hear from you.
 

Elements used to create Featured image Artwork provided by
Created by Jill
.