Several weeks ago I realized that its not that I can't cook, it's that I can't cook meat!
I'm scared of it. I want to make sure it's cooked thoroughly so I cook it to death and dry it out to the point it's like leather ….. and not good leather either!
This revelation came to me as I was walking around in Sam's Club – THERE IT WAS – a bag of pre-cooked chicken strips! LIGHT BULB!!!
Why am I cooking the meat – meat is sold Already Cooked! DUH!!
Now I know what you're thinking – that can't be good for you.
Well, let me clue you. My youngest ate almost NOTHING but Organic Food from the day she was born and she still ended up Autistic! I can't see this doing any more damage.
The best part is – I just use recipes for Left Over Chicken or whatever I find that's precooked.
So far I've made Chicken Pot Pie – the best I ever made.
Beef Stew – that was so good my husband got up in the middle of the night for another helping!
And tonight – I just went WILD! I didn't even use a recipe!
I took the Pepperidge Farm Puff Pastry Sheets, only used 1 and I cut that into 4's and rolled them out.
With the 4 squares in front of me I took 4 or 5 pieces of frozen Tyson Chicken strips and place them in the middle of squares.
Then topped the chicken with a handful of frozen veggies.
Topped that with 2 table spoons (more or less) of jar gravy.
I did the turn over thing and cooked it all in a preheated oven (400 degrees) for 25 minutes.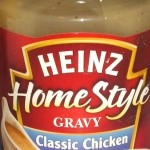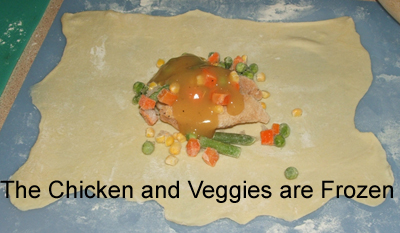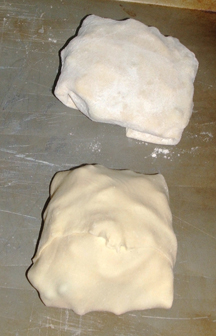 I wasn't able to get a picture of the finished product – I'll try to restrain myself long enough next time!!
Elements used to create Featured image Artwork provided by
Created by Jill
.