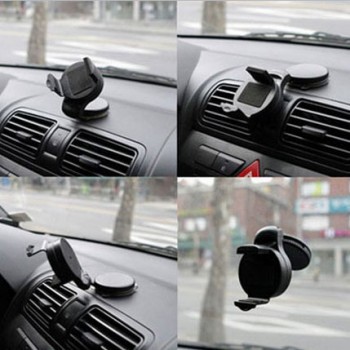 Olixar OmniHolder Universal Case Compatible Car Mount
The Olixar OmniHolder is a car mount for your mp3 player or smartphone, capable of accommodating any brand. Car mounts are so helpful, especially when you are trying to use a GPS app on your phone. I know I need my GPS anytime I'm going somewhere unfamiliar and its so hard to keep my eyes on my phone and the road at the same time.
I've tried other phone mounts. Most of them didn't stick well, or were awkward in placement, or even worse blocked my view of the road in front of me. For those reasons I decided to give up on dashboard mounts and just deal with it the way it was. Then I saw the Olixar OmniHolder and decided to give it a try.
The Olixar OmniHolder is small and isn't contained to just the dashboard. You can stick it to the windshield or the dashboard. It's swivels on a ball which makes it so easy to adjust position! I found the perfect spot for it. I attached it to the dashboard and swiveled it down so it doesn't block my view at all but is still somewhere I can see it well. This also keeps it close enough to hear the directions while the radio is on. It's simply not possible to even think about driving without music!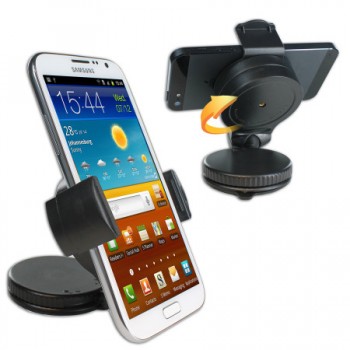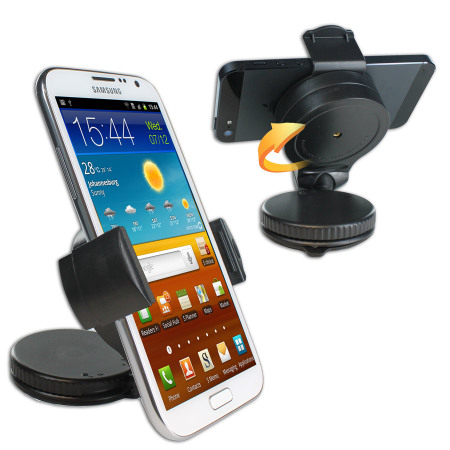 The Olixar OmniHolder also works well with mp3 players or my Galaxy S3 that are simply playing music. Maybe you know how to get where you are going, but want to listen to music on your device instead of the radio. This works well for that too! I haven't tried it for the sake of hands free phone calls but I'm willing to bet that this makes driving and talking safer and easier too.
Find this and other car holders for your smartphone over at MobileFun.com
Elements used to create Featured image Artwork provided by
Created by Jill
.