Officematters 96 Gel Pens Set with Case. 50% More Ink for Adult Coloring Books – 2 Packs of 48 pens each (Glitter, Neon, Pastel, Metallic)
My big girl and I love our Gel Pens. They have become quite the hit a our house.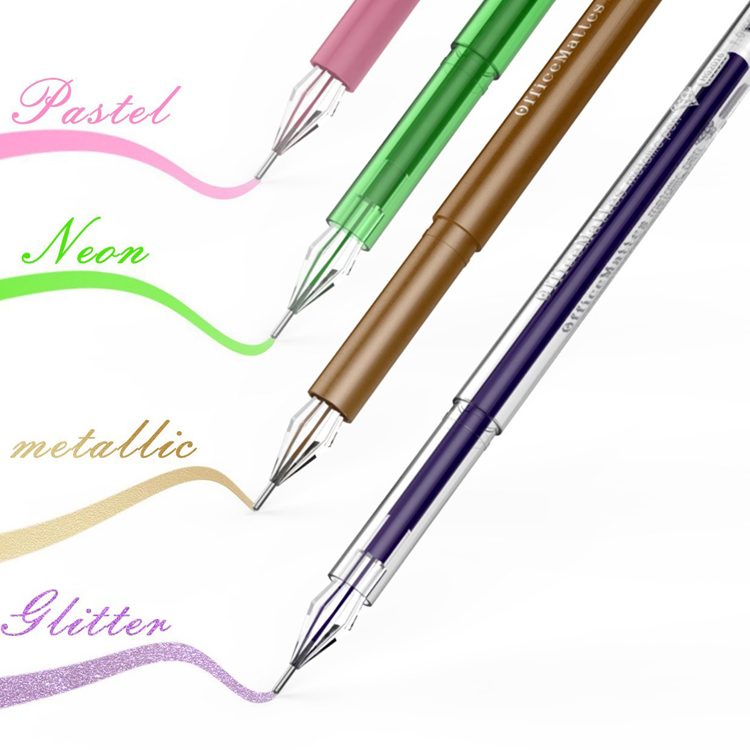 This set is actually 2 sets of 48, which is perfect! One for my big girl and one for me!
The gel pens are great for designing. My daughter makes littlest pet shop stop motion videos. She creates the backgrounds, the staging, the costumes, you name it.
The new gel pens are better than makers for making wallpaper designs and permanent makeup.
The Gel Pens are also great for designing book covers for school books. Not that the kids have a lot of books, most all their work is on an iThing, but for the few books they have custom covers are a must and gel pens are the perfect for adding color because the gell pens don't bleed like makers.
For me, I tend to use them as just pens. I don't like typical blue and black pens, I prefer to use green or purple whenever possible. I always know which pen is mine. Of course I'm sure my pack of gel pens will end up being my daughter's second set soon enough.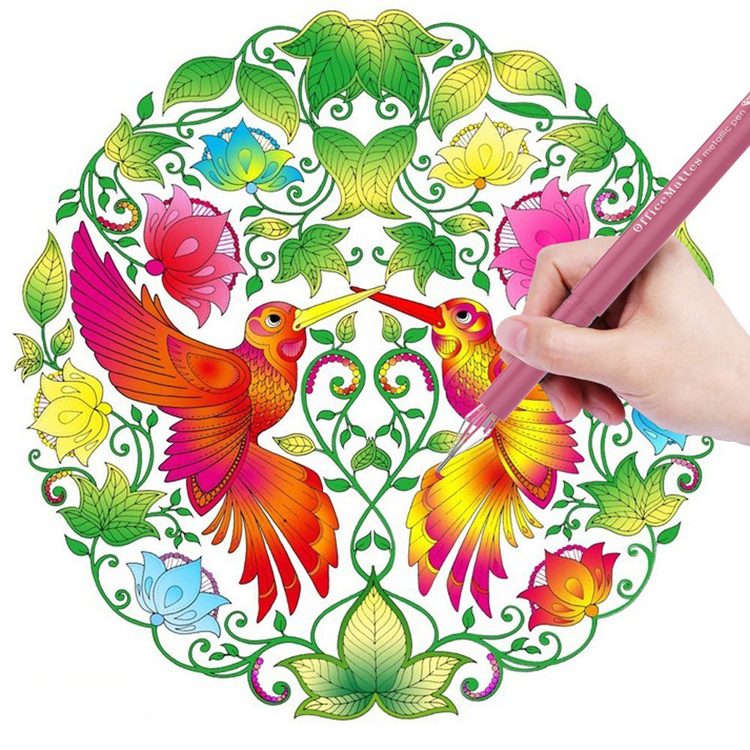 *Product provided at no charge or at a discount for review courtesy of sponsor. All opinions are my own.
Elements used to create Featured image Artwork provided by
Created by Jill
.