So a while back my friend (and lead writer), Stephanie, was complaining that as she was trying to work her cats were jumping all over the place and knocking stuff over – consequently driving her nuts (short trip really) and interfering with work.
Anyway, we were given cat play station to review by the nice people at Cozy Cat Furniture.
We did the review (#cozycatfurniture) a few weeks ago, but felt that this required a second post just to show you the before and after pictures of the crazy cats.
BEFORE: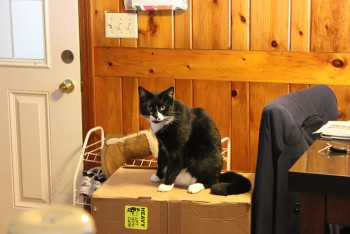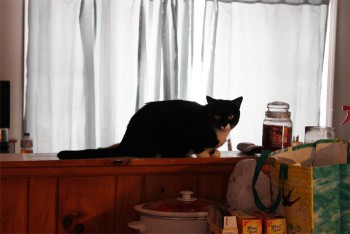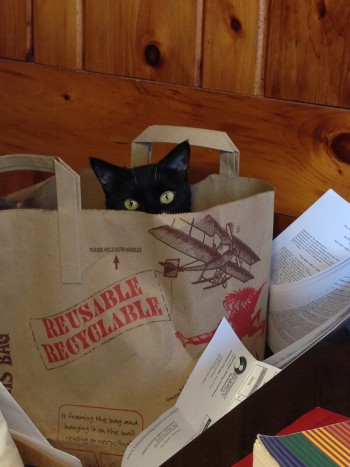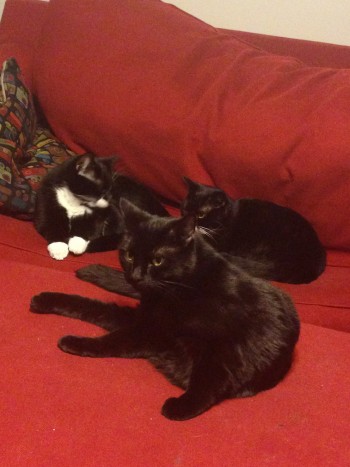 AFTER: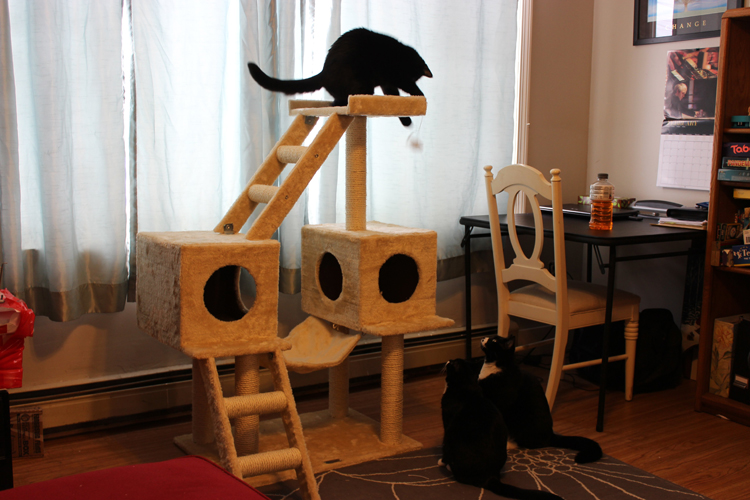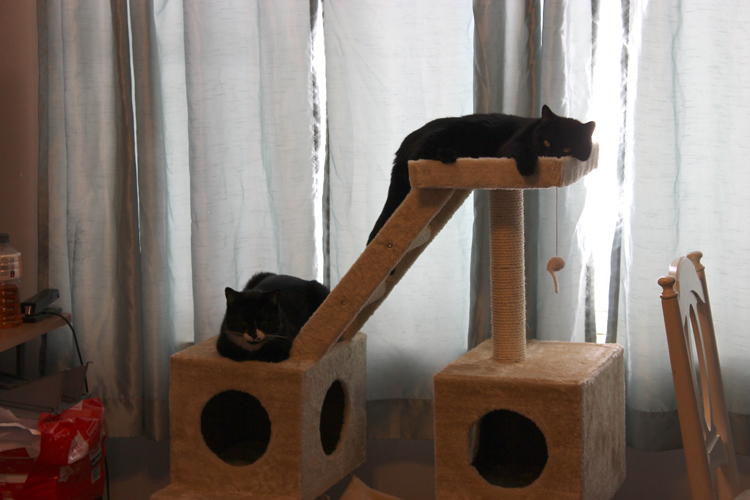 Stephanie reports that her productivity level has improved since she no longer needs to battle the cats for the table or her laptop.
Elements used to create Featured image Artwork provided by
Created by Jill
.